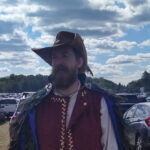 Alex
On Site SUpport
With the company since 1999, Alex handles the majority of our service work. With strong knowledge in everything Microsoft and years of experience dealing with a wide array of different types of customers. With 25 years of professional experience Alex stays at the forefront of technology through close interactions with customers and personal passion for technology.
In his spare time he tends towards creative outlets while utilizing his technical skills. Side projects have yielded helpful knowledge in CNC equipment, CAD and graphic design, as well as architecture and art.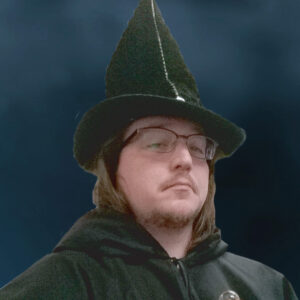 Ryan
Store Manager
Ryan is your likely contact if you visit our Pasadena location. His expertise with hardware and software alike has evolved rapidly with changes in customer needs. Repair and design of custom built systems for high end gaming, graphics work, and business applications have become second nature to Ryan.
But Ryan is not just an IT expert; he's a problem solver at heart. His knack for troubleshooting and finding innovative solutions to complex IT challenges has earned him a reputation as the go-to person when others are stumped.
Our Amazing Staff
We couldn't do half of what we do here at PC Repair if it wasn't for our awesome staff. Rest assured that you will form a relationship with your point of contact and not be lost in a shuffle of a giant organization.
You'll know us all by name, and we'll know yours.