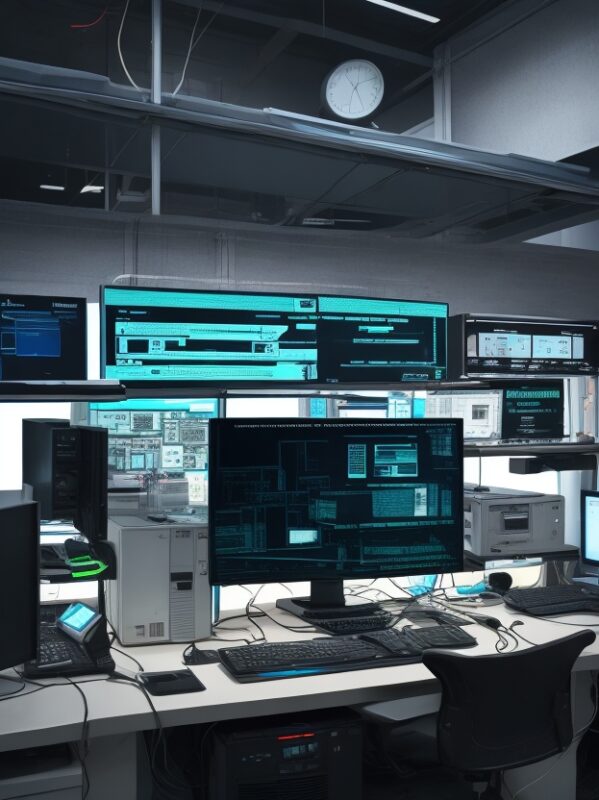 Everything you need
Nothing you don't
Here at PC Repair we take great pride in being able to provide all of your computer support needs. From on-site to in-house, hardware to software, we are your support team.
Out technicians can help you with a wide array of issues across your home. New and refurbished computers, custom builds, printer setup and connectivity issues, home networking issues and poor WiFi performance, software glitches, and hardware problems, we can handle it all!
Here at PC Repair when we recommend software and services we have tested ourselves. We only sell products that we have confidence in so that you, the customer, are getting reliable products and reliable service.
If you're in need of computer repair, sales, or support and live in Pasadena, Severna Park, or the surrounding areas, contact us now!
Our Top-Rated Services
You're busy, We understand! Check out our helpful services to take the load off your shoulders.
New and Refurbished Computers
Virus and Malware Removal
Network and Wifi Management
Data Recovery and Destruction