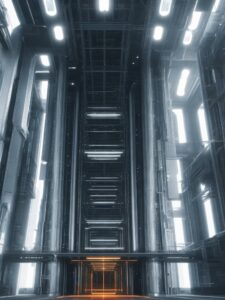 How can we help?
PC Repair has multiple technicians ready to handle nearly any problem you could throw at us. Give us a call, email, or walk right in!
Feel free to call if you have any questions:
On Site Service
Sometimes it's simply more convenient or impractical to bring your system to us to be repaired. If you have issues with connectivity or your business network is on the fritz service could be the answer.
Call now for service and someone will be happy to schedule a time that is convenient for you. We'll come to your home or office to get you back up and running quickly.
We service virtually all of Maryland and do our best to get you on the schedule within 24 hours of your call.
Locations
If your desktop or laptop is acting up or you need more in depth hardware maintenance, drop your computer off at either of our locations. No appointment necessary!
3236 Mountain Rd.
Pasadena MD 21122
(Between Edwin Raynor and Tick Neck)
Hours: 9a-6p M-F
600 Baltimore Annapolis Blvd.
Suite 104.
Severna Park, MD 21146
(In the white building across from the bank)
Hours: 10a-6p M-F