Small Business Solutions
In today's digital age, the smooth operation of your small business hinges on a solid IT infrastructure. At PC Repair, we pride ourselves on being the go-to experts for businesses like yours. With a wealth of experience in the IT industry, our dedicated team is committed to keeping your systems running efficiently and securely.
Our approach is simple: personalized solutions and prompt service. We understand that each small business has its unique technology needs, and that's why we take the time to comprehend your specific requirements. No matter the issue – from hardware malfunctions to software glitches – our skilled technicians are equipped to diagnose and resolve it swiftly, minimizing disruptions to your business operations.
In today's world of cyber threats, data security is paramount. We implement robust security measures to safeguard your business, ensuring that your sensitive data remains protected. What's more, we offer competitive pricing, making top-notch IT services accessible to small businesses without straining your budget.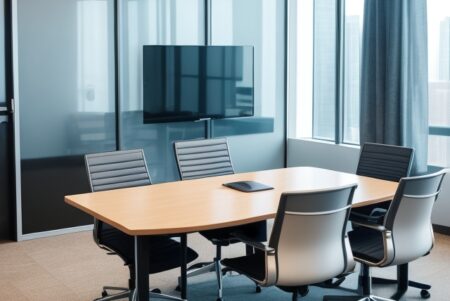 A Trusted Resource
Our comprehensive range of services includes computer repairs, network setup and maintenance, data backup and recovery, cybersecurity solutions, IT consulting, and routine maintenance of your systems to keep you running. We aim to be your trusted IT partner, guiding you through technology decisions and taking the IT burden off your shoulders so you can focus on growing your business.
Partner with PC Repair and gain a reliable ally dedicated to your success. Don't let technology hold you back. Trust us for all your computer repair and IT service needs. Your success is our mission.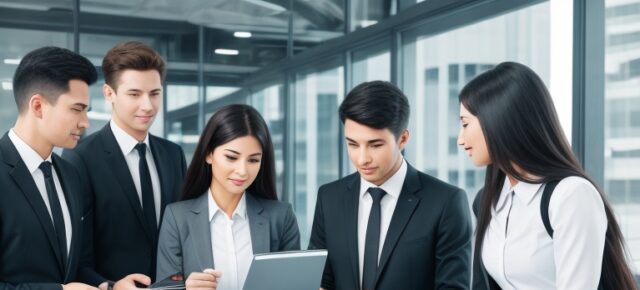 Your Reliable Partner for Small Business IT Solutions
Computer Repair: From hardware glitches to software bugs, we diagnose and fix issues to keep your systems running smoothly.
Network Setup and Maintenance: We design, install, and maintain reliable networks tailored to your business's needs.
Data Backup and Recovery: Safeguard your critical data and recover it swiftly in case of data loss.
Cybersecurity: Protect your business from cyber threats and cloud security solutions.
IT Consulting: Get expert guidance on technology decisions that align with your business goals.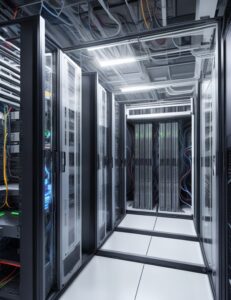 Servers
Migrations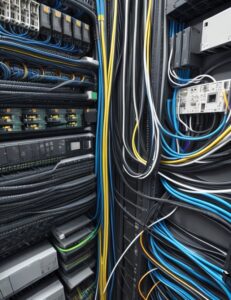 Networks