Computer Repair that gets you Back Up and running
We're There when you Need us
At PC Repair we pride ourselves on being there when you need computer repair help. Our technicians do their best to answer your questions with expertise and respond to your needs promptly. We can help you resolve new or ongoing technical problem and work with your vendors to perform migrations or upgrades.
We'll work with you to get your problem handled in whatever way is most convenient. Onsite service, pick-up and delivery, or simply drop off your system at one of our multiple locations and we'll handle everything. We keep common parts in stock and refurbished systems on hand to get your issues resolved quickly and easily.
For over 25 years we have delivered same day, onsite service and speedy turnaround for hardware repairs. Get your system back up and running to maximize productivity, lower costs, and limit frustration. Come in or call. We'll be there!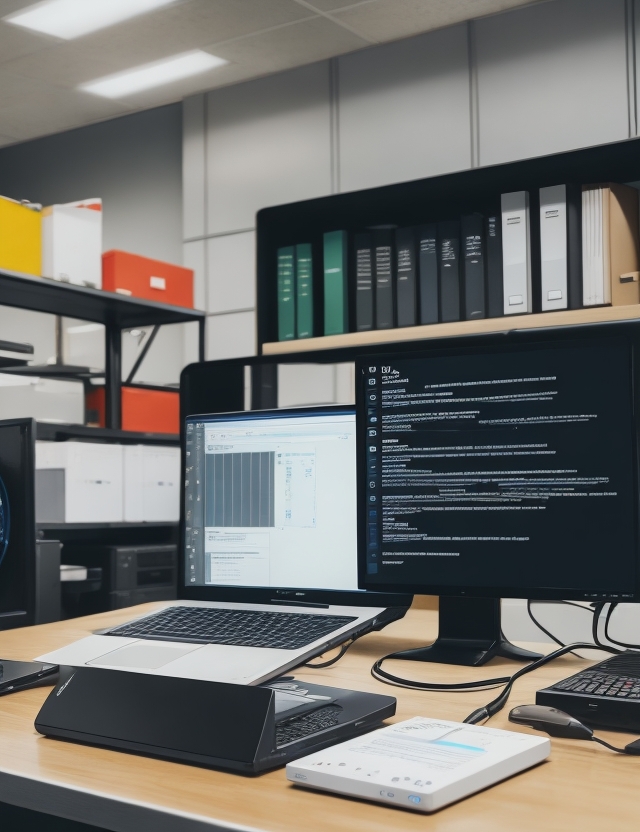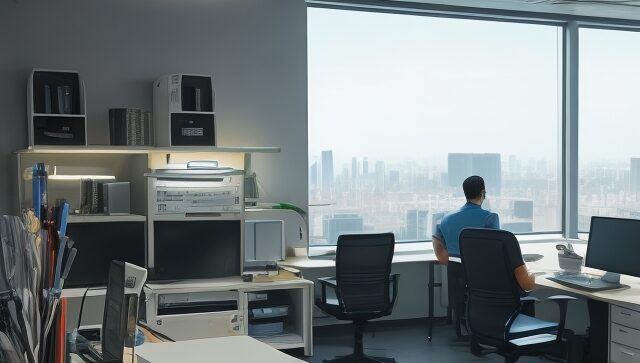 We offer a variety of services tailored towards keeping your business running smoothly. If you have multiple locations with independent systems, a large network with many servers (Dell), or use Cloud services (Microsoft 365) and specialty software, we can help optimize and maintain all your systems to prevent downtime and keep costs low.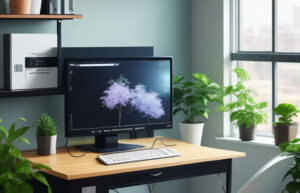 With convenient store locations, in home service, and pickup and delivery options, we can take care of virtually any technical need that might arise in the modern home. Don't be frustrated by something new or something old. We'll make it work or get you into a system that does, for less.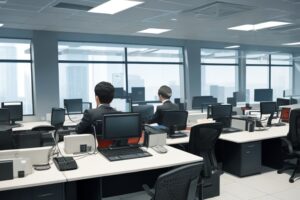 Where do we deliver the most? In the happiness of our clients. We've worked with companies from single-person startups to large organizations with compliance requirements (Watchguard), Cyber Security (Proofpoint) and everything in between. We deliver results.