Welcome
Here at PC Repair we take great pride in being able to provide all of your computer repair, sales, and support needs. At your house or office, hardware or software, we are your support team.
PC Repair is great! Ryan was very helpful and pleasant to deal with. He is very knowledgeable and helped us with everything we needed from purchasing an additional laptop to repairing an old one without breaking the bank. Highly recommend to any one needing a refurbished computer or any repairs!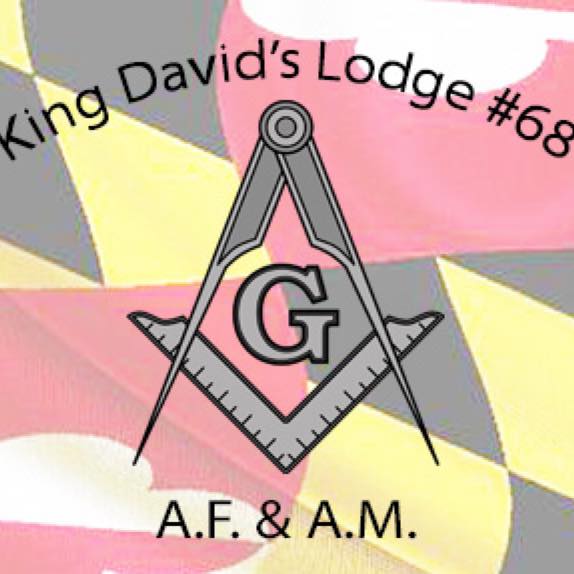 King David's Lodge 68
Hard drive and battery went on my 10 year old laptop. PC Repair on Mountain Road replaced both for a reasonable price and in a reasonable time frame. The new hard drive is solid state versus the old disc version. They said the computer would be much faster and they weren't kidding! Very happy with the experience.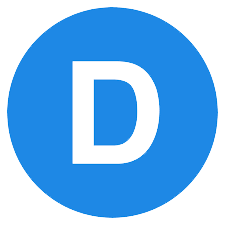 Dean Chiappino
Meet Our Team
Our wide range of experienced, progressive consultants haven't studied under the best in the business – they ARE the best in the business.